Perfect Classic Duo Chocolate Chip Waffle prepared by SwissBake® Golden Waffle Mix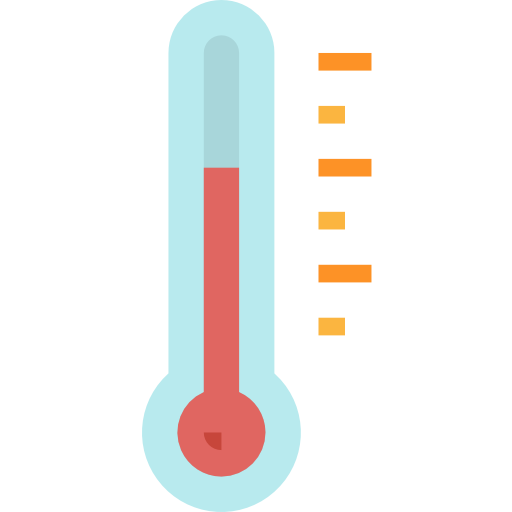 BAKE TEMP :
180 - 200°C

MIXING TIME :
4 - 5 mins

BAKE TIME :
4-5 mins

PREP TIME :
10 - 13 mins
Ingredients
Swissbake® Golden Waffle Mix V13290 (veg) - 1000g
Water - 850-1000g
Vegetable oil - 100g
Duet chocolate chips – 250g
Whipped cream – 200g
Chocolate sauce – 500 ml
Method
Preheat the waffle iron.
Combine the SwissBake® Golden Waffle Mix and water together with a wire whisk for 4-5 minutes or until smooth.
Let the batter rest for 2-3 minutes
Pour about 2/3 cup batter onto the preheated waffle iron.
Cook waffles for 4-5 minutes at 180°C to 200°C or until golden brown.
Once its cooked, place waffles on a plate, add a dollop of whipped cream
Drizzle some chocolate sauce on top of it.
Garnish it with duo chocolate chips and serve it hot.