Spicy Plum Waffle with cherry cream cheese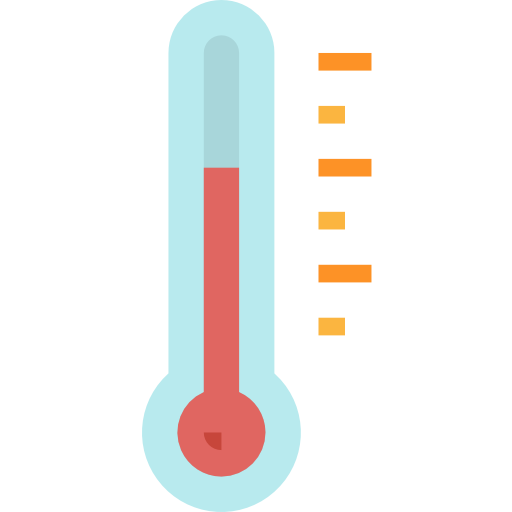 BAKE TEMP :
190-200ºC

MIXING TIME :
5 mins

BAKE TIME :
6 mins

PREP TIME :
15 mins
Ingredients
SPICY PLUM WAFFLE MIX
- 1000gms
VEGETABLE OIL - 225gms
WATER - 1000gms
For Toppings
:
CREAM CHEESE - 500gm
ICING SUGAR - 100gm
CANDIED / DRIED CHERRY - 100gm
Method
For Waffle:-

Mix SwissBake® Plum Waffle Mix with water and oil together in a mixing bowl with a whisk for 4 to 5 minutes or until smooth. Let the batter rest for 2-3 minutes. Pour about 2/3 cup (approx 190 gms) batter into a preheated waffle iron at 200ºC. Bake waffles for 4-6 minutes at 190-200ºC or until baked.

For Toppings:-

Whisk cream cheese with icing sugar for 2 minutes. Apply cream cheese on the waffle and top it with candied/dried finely chopped cherries.
Baking Tips
Ensure iron is pre-heated to get crispy waffle. You can reduce quantity of water/oil to get a denser plum waffle.