Prepare Cherrylicious Vanilla Frappe with Cotton Candy by using SwissBake® French Vanilla Frappe Mix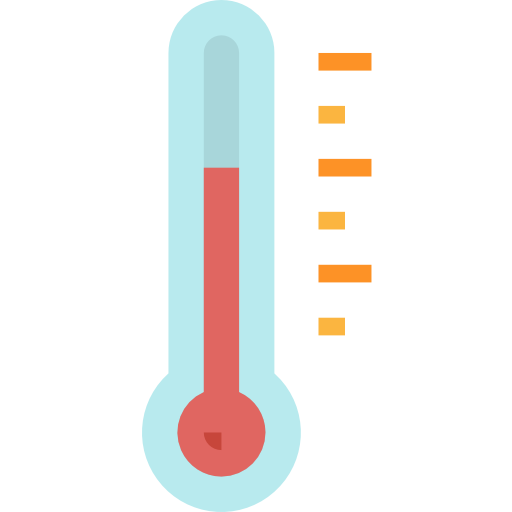 BAKE TEMP :
NA

MIXING TIME :
NA

BAKE TIME :
NA

PREP TIME :
8 - 10 mins
Method
Add SwissBake® French Vanilla Frappé Mix – milk & ice cube in a blender and blend well to make 250 to 300ml of drink serving.
Add a dollop of cherry compote at the bottom of the glass, then pour the frappé into the glass.
Garnish it with cotton candy on the top and serve it.