Prepare Tender Coconut Matcha Frappe by using SwissBake® Matcha Tea Frappe Mix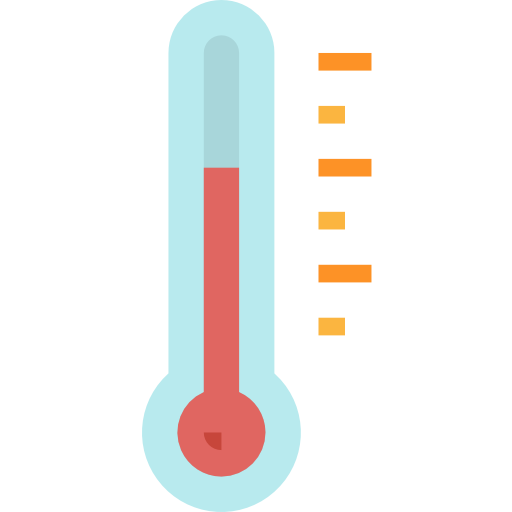 BAKE TEMP :
NA

MIXING TIME :
NA

BAKE TIME :
NA

PREP TIME :
8 - 10 mins
Ingredients
SwissBake® Matcha Frappé Mix
– 30g
Milk – 120g
Ice Cubes – 100g
Tender Coconut – 50g

For Gurnish:
Tender Coconut(chopped) - 50g
Matcha Powder - for dusting
Method
Blend SwissBake® Matcha Frappé Mix, milk, ice cubes and tender coconut in a blender to make 250 to 300ml of drink serving.
Put tender coconut shavings at the bottom of the glass.
Pour the drink into the frappe glass, dust some matcha powder and serve it.