Perfect Almond Biscotti prepared by SwissBake® Cake Mix Gluten Free, a complete versatile mix for production of various gluten free sweet baked goods like muffins, cakes and cookies.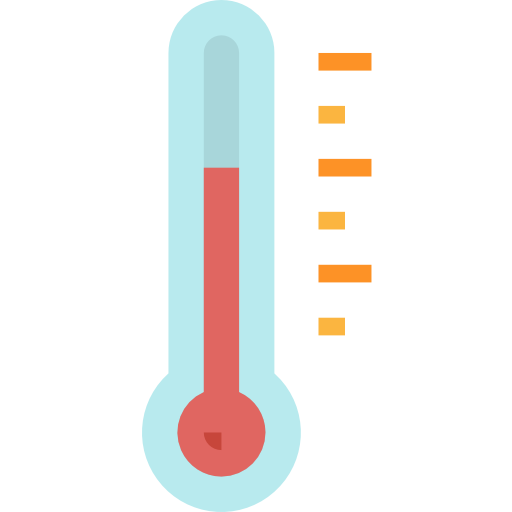 BAKE TEMP :
180ºC

MIXING TIME :
5 mins

BAKE TIME :
28 mins

PREP TIME :
35 mins
Ingredients
CAKE MIX GLUTEN FREE
- 1000 gm
FRESH EGGS - 260 gm
BUTTER - 50 gm
ALMONDS - 400 gm
ALMOND FLAVOUR - 2 gm
Method
Place all the ingredients in the mixing bowl except almonds. Use a paddle as a hook for mixing. Mix on medium speed for 4 mins approximately. Add almonds and again mix for 1 minute at slow speed. Shape the dough into logs, approx. 30 cm long and 4 cm to 5 cm wide and place it on the prepared baking trays. Bake it for 10-12 mins on 180°C till light golden colour and then put into the freezer or keep outside at room temperature for cooling. After cooling, slice it into 1 cm thick pieces. Bake it at 180°C for another 22 minutes to 28 minutes.