Recipe - Plum Cakes loaded with Goodness of Fruits and Nuts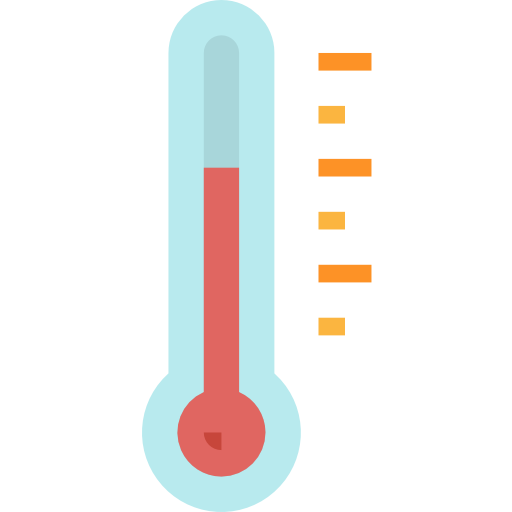 BAKE TEMP :
160° to 170°C

MIXING TIME :
5 mins

BAKE TIME :
50 - 60 mins

PREP TIME :
1 Hr - 30 mins
Ingredients
Cake Mix
- 500 gm
Water - 275 gm
Oil - 50gm
Fruit Mix - 400 gm
Plum Fruit - 2 nos
Almond Flakes - 50 gm
Method
Step 1 - Preparation of the batter
Use whisk blade in mixing. Place the mix and water in the mixing bowl, mix it on slow speed for 1 minute. Scrape the batter and mix it again on high speed for 3 minutes. Add oil and mix again for 1 minute.

Step 2 - Adding fruits & garnishing
Add the prepared fruit mix and blend it manually. Cut the plum fruit in halves, de-seed it and make thin slices. Pour the prepared batter into the baking mould, arrange the plum slices on the top of the batter. Decorate the top with almond flakes.

Step 3 - Baking
Bake at 160° to 170°C for approximately 50 minutes to 60minutes or until baked.