Spicy Plum Waffle with coffee walnut cream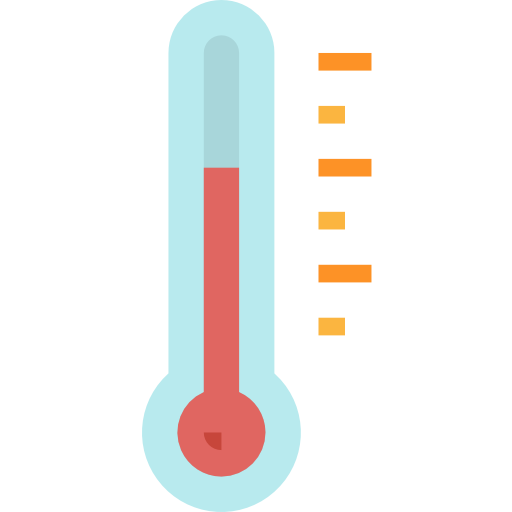 BAKE TEMP :
190-200ºC

MIXING TIME :
5 mins

BAKE TIME :
6 mins

PREP TIME :
15 mins
Method
For Waffle:-

Mix SwissBake® Plum Waffle Mix with water and oil together in a mixing bowl with a whisk for 4 to 5 minutes or until smooth. Let the batter rest for 2-3 minutes. Pour about 2/3 cup (approx 190 gms) batter into a preheated waffle iron at 200ºC. Bake waffles for 4-6 minutes at 190-200ºC or until baked.

For toppings:-

Prepare whipped cream by whipping SB Whipping Cream powder and milk at fast speed for around 3-4 mins. Refrigerate whipped cream for around 10-15 mins. Mix coffee syrup with whipped cream and serve it as a dip with waffles and crusted walnuts.
Baking Tips
Ensure iron is pre-heated to get crispy waffle. You can reduce quantity of water/oil to get a denser plum waffle.