A stollen is a traditional German cake like fruit bread usually served during festive season and enriched with nuts, spices, dried or candied fruits and coated with dusting sugar or icing sugar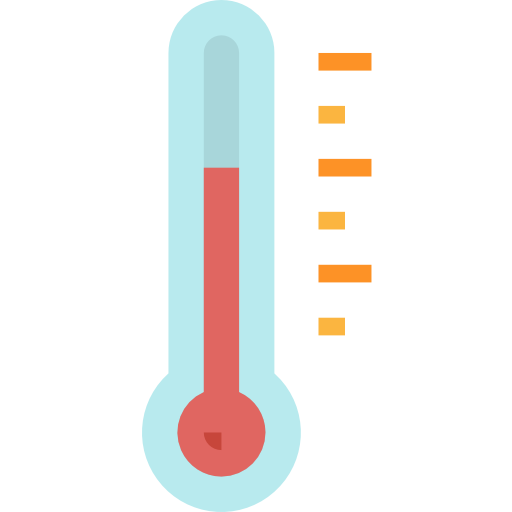 BAKE TEMP :
170ºC

MIXING TIME :
12 mins

BAKE TIME :
30 mins

PREP TIME :
110 mins
Ingredients
ULTRA SOFT 20
- 200 gm
REFINED WHEAT FLOUR - 800 gm
SUGAR - 100 gm
UNSALTED BUTTER - 400 gm
COLD WATER - 300 gm
FRESH YEAST/DRY YEAST - 80 gm / 25 gm
FRUIT MIX
Raisin Mix - 500 gm, Dreid Apricot (Sliced) - 200 gm, Almonds ( sliced) - 200 gm, Hazelnuts (whole) - 200 gm
To spread on top
Butter (liquid) - 200 gm, Castor Sugar - 200 gm
Top it with SwissBake® Neuschnee 50 gm
Method
Use a spiral mixer for mixing. Place all the ingredients in the mixing bowl except fruit mix, the butter spread, and the topping. Mix on slow speed for 3 mins and at fast speed for 8 mins. At the end of the mixing, add the fruit mix carefully into the dough and mix again on slow speed for approx. 1 min. Dough temperature should not exceed 25°C. Bulk fermentation for 10 mins approximately. After resting, scale the dough into 200 gm pieces, mould them, place it on a tray and leave it to prove. Final proofing for 40 min to 50 min. Bake at 170°C for approx 30 mins. Bake it without steam. Remove the stollen from the oven and immediately brush the stollen with liquid butter and roll the surface in sugar. After cooling, dust the stollen with the SwissBake® Neuchnee, a non-melting dusting sugar.