Perfect Custard Cookie prepared by SwissBake® Type 45 Flour and Vanilleso Creme - M30, a complete versatile mix for production of various gluten free sweet baked goods like muffins, cakes and cookies.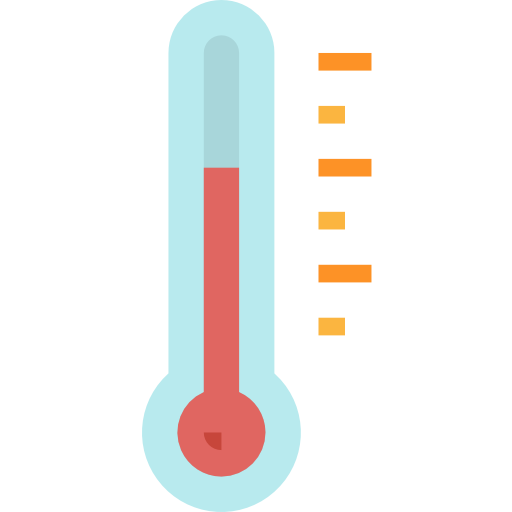 BAKE TEMP :
175°C

MIXING TIME :
6 mins

BAKE TIME :
17 mins

PREP TIME :
35 - 45 mins
Method
Preheat the oven to 175°C. Combine all the ingredients in a mixing bowl. Using a paddle attachment on your mixer, mix the ingredients on slow speed for 1 minute, then on medium speed for an additional 5 minutes, or until a uniform dough is formed. Using a medium-sized cookie scoop, portion the dough onto a baking tray lined with parchment paper, spacing them at least 2 inches apart. Place the tray in the oven and bake at 175°C for 15-17 minutes or until the edges are golden brown. Remove the tray from the oven and transfer the cookies to a wire rack to cool.
Yield
Makes 16 cookies, each weighing approximately 25 grams.