A traditional German pastry similar to a donut with no central hole, especially stuffed with pastry cream or jam filling and usually decorated with dusting sugar.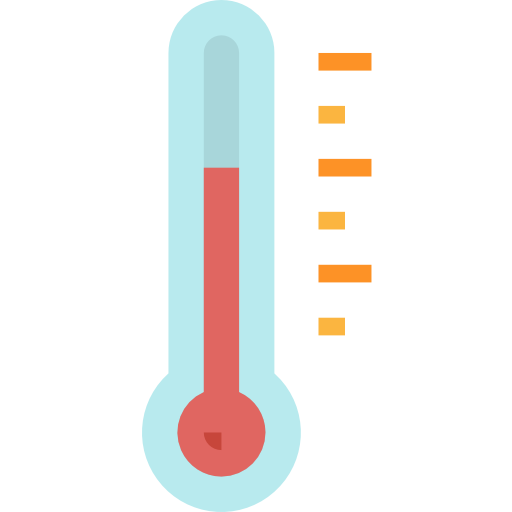 BAKE TEMP :
170ºC

MIXING TIME :
11 mins

BAKE TIME :
7 mins

PREP TIME :
110 mins
Ingredients
ULTRA SOFT 20
- 200 gm
REFINED WHEAT FLOUR - 800 gm
UNSALTED BUTTER - 100 gm
FRESH EGGS - 200 gm
FRESH YEAST/DRY YEAST - 60 gm/25 gm
COLD WATER - 320 gm
Method
Use a spiral mixer for mixing. Mix on slow speed for 3 mins and mix at fast speed for 8 mins. Dough temperature should not exceed 25ºC. Bulk fermentation for 15 mins. Scale the dough and make round dough balls place it on floured tray to proof for 35-40 minutes and again proof for 15 mins at room temperature. Deep fry the Berliner at 170°C for 3.5 mins on each side. Fill it with jam or SiwssBake® Vanilleso Creme M30, an instant milk-based custard and dust it with SwissBake® Neuschnee.